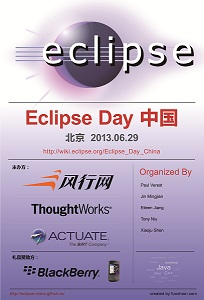 See also materials.
Speakers
*2.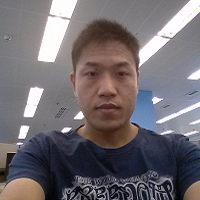 Jianfeng Liu
eBay Engineering Consultants Ltd
Shanghai City, China
*4.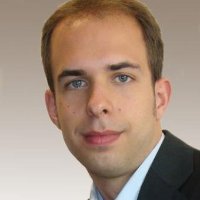 Manuel Bork
Product Manager bei Yatta Solutions GmbH
*5.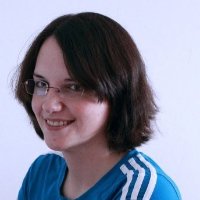 Rabea Gransberger
Software Engineer bei MEKO-S GmbH
(frequent software conference speaker)
*6.


Jin Mingjian
Technical Staff at Oracle Research and Development Center - Beijing
*7.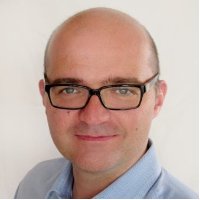 Thomas Schuetz
Protos Software GmbH, CEO
Munich Area, Germany
*8.


Andreas Graf
BDM Automotive at itemis
Germany
*9.


Karsten Thoms
Software Architect at itemis AG
Essen Area, Germany
*10.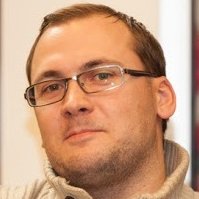 Anton Arhipov
JRebel Product Manager at ZeroTurnaround
Estonia
*11.


Matthias Zimmermann
Eclipse Scout Co-Lead
*12.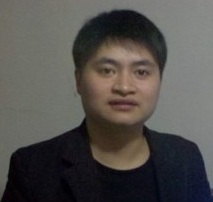 杨光福
Funshion Online 风行网
*13.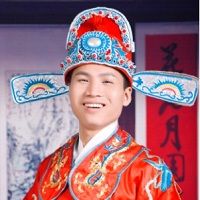 Liu Wu
Talend China
*14.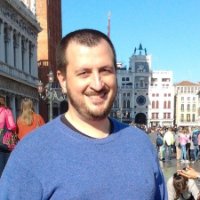 Giampiero Granatella
Software Architect at ManyDesigns
Genoa Area, Italy
*18.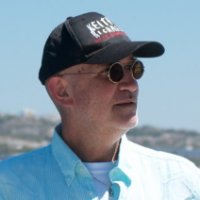 Ekkehard Gentz
BlackBerry Elite Member: International Development Mobile Apps BlackBerry 10 - Cascades, Trainings, Workshops, and more
Munich Area, Germany
*19.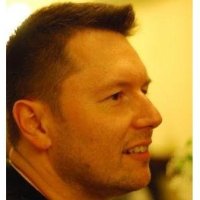 Fred Bricon
Project Lead for m2e-wtp at Eclipse Foundation
Paris Area, France
*22. Michael Isvy
Education Manager for the Asia-Pacific region at Pivotal (SpringSource is a division of Pivotal)
Paris Area, France